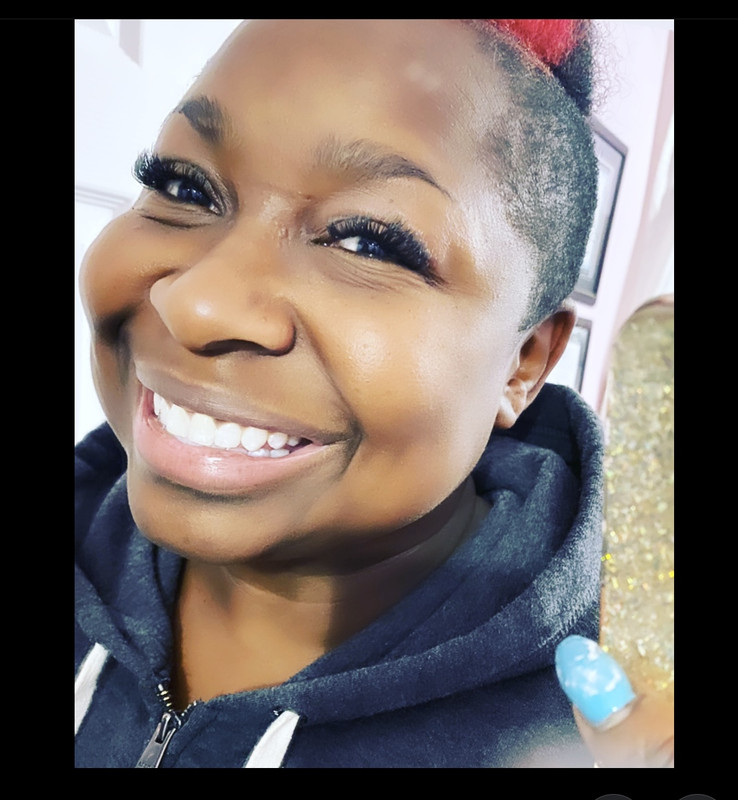 Hey thanks for stopping by!
Zabree here, Owner and founder of By'BreeBeauty.
A bit about me - I love fitness, really really love to make people laugh, I'm a kombucha lover and dancing ignites my soul!
I'm an R.H.N (Registered Holistic Nutritionist) and well, I was fortunate to learn and experience a lot about different people and what their bodies and skin needed from places I've worked. Researching the simplest items from nature, that can soothe, heal or even correct an imbalance from food.
A lot of those things, are also amazing for your skin too.
After all, whatever you put on your skin absorbs into your body anyway, so why not be thoughtful about and make something.
So I did.
My journey loosely started back in 2016, with a small gesture - chap stick.
That's right! it was a little takeaway from my wedding that we wanted to give people to remember us.
Cuz, who doesn't like chap stick?
Then one freezing cold -40 degree day in January 2016 it happened.
"Why did I wake up and see my legs were white and ashy? I put lotion on last night
It was from that day, my story began.

Since , then I've partnered with http://www.stickeryou.com/
printing my labels, are so easy . They're Canadian local and make the process so easy!